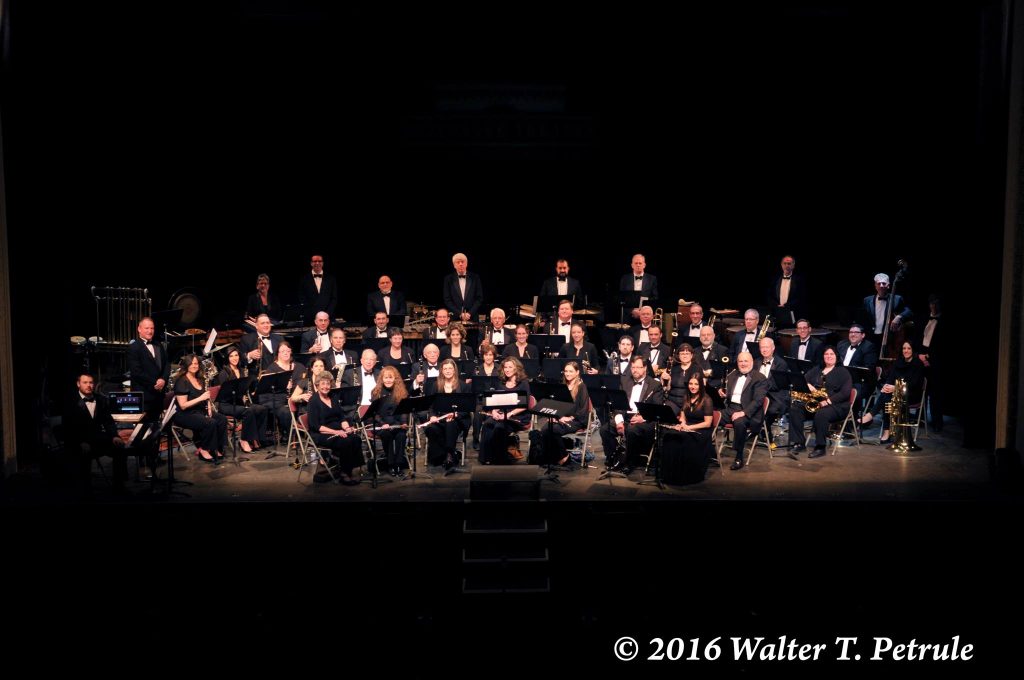 We would like to express our sincere thanks for your support in our Atlantic Wind Symphony!  We are so happy to be back, in-person, for a full season of outstanding music!   Concerts this season are:
November 11,  2022 Salute to Sousa Concert 
January 8, 2023 Holiday Celebration
February 5, 2023 Songs of Love
May 7, 2023, Celebrating 100 Years of Patchogue Theatre
July 2, 2023, Student Awards Concert
All Concerts begin at 3pm at Patchogue Theatre for the Performing Arts
Atlantic Wind Symphony Special Project

This INTRODUCTION TO PERFORMING MUSIC SERIES 2020 is made possible with funds from the Decentralization Program, a regrant program of the New York State Council on the Arts with the support of Governor Andrew M. Cuomo and the New York State Legislature, and administered by The Huntington Arts Council.

INTRODUCTION TO PERFORMING MUSIC SERIES 2020

The Atlantic Wind Symphony would like to help our youngest musicians!  To help Music Educators of beginning students, we have created a series of videos to help start a new musician in Chorus, Orchestra and Band.  They can be used virtually or in-person, by teacher or student, to help select a student's first instrument or as a review after a student's first lesson.  Please click on the pic to see the video!
* The Atlantic Wind Symphony is most thankful the generous support of the
Knapp-Swezey Foundation.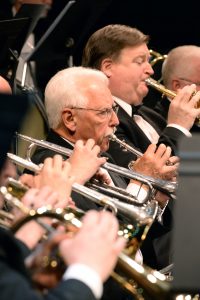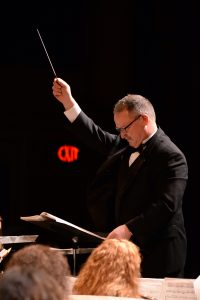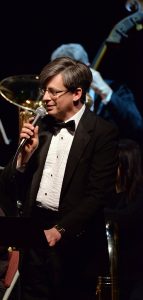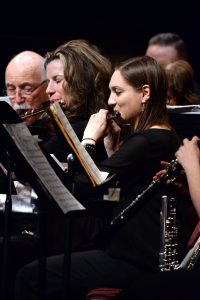 Executive Board
Robert M. Howard
President Emeritus

Joel Levy

Music Director/Conductor

Dr. Diana Cook

Executive Director

Edward Albinski

Treasurer/Personnel Director

Donald Sherman

Assistant Conductor/Narrator

David Dolgon

Marketing and Development

Dr. Harold Goldstein

Awards Concert & Solo Competition Chairperson

Patrick Hait

Webmaster